DJ SULTAN – Dec 2022 updates!
These last 2 years are one for the books – with the craziness of a pandemic to the incredible enthusiasm of people who want to get out and party once things got better. The parties have been in full swing, and I have been lucky enough to perform all over the world, with my excitement in tact. There will be more updates soon on on a new music/live event venture which is in the works. I have also nearly completed a whole album of material. I will be putting out the compilation album, Concrete and Sand Vol 1., very soon, with all my releases up to now plus a few songs that were written for other artists and did not get released. They will now be available. Following that, the first 2 singles from Concrete and Sand Vol. 2 will get released, with the full video and PR treatement. I'll have updates on those soon. I also continue to DJ every week, and look forward to connecting with you on a dancefloor somewhere on the planet.
Cheers to a great 2023!
DJ SULTAN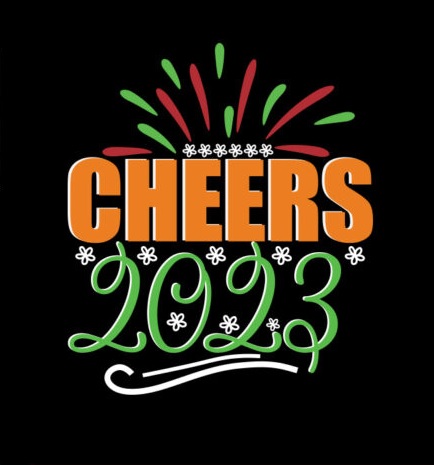 in